BCM regulars' table 2018 in Duesseldorf
In 2018, we, Controllit AG and F24 AG will be organising the regional BCM, ITSCM and crisis management get-together in Duesseldorf.

The focus is on informal networking and professional exchange in a relaxed atmosphere. Communicate with each other as experts, cultivate existing connections and make new contacts to the most diverse companies and industries in your region.

We will meet on September 20, 2018 at 6:00 pm in the "Brauhaus Zum goldenen Handwerk", Marktstraße 12-14, 40213 Düsseldorf.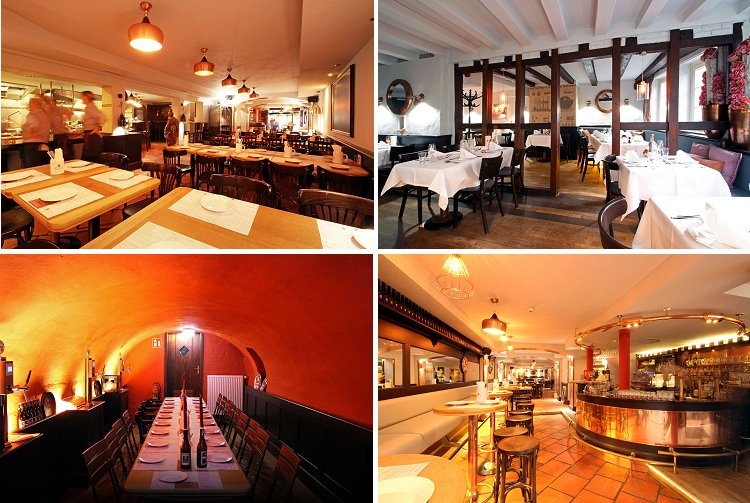 Please send your registration to Ms. Eileen Mally (emally[at]controll-it.de) by September 19, 2018.

We look forward to seeing you!
Back