References
Here is an extract of our references: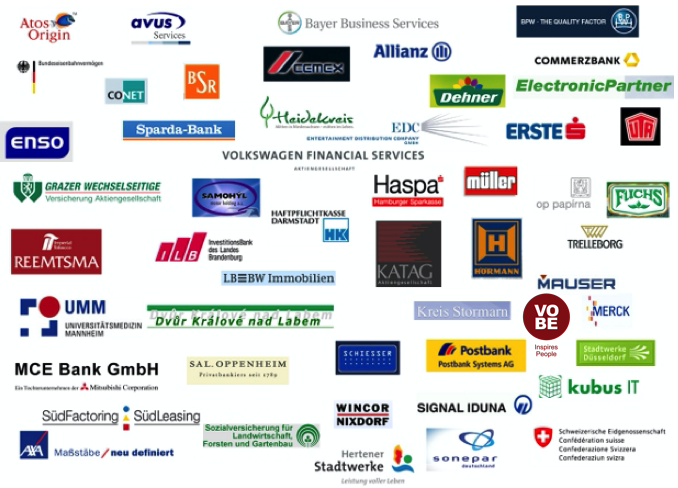 "Based on the software alive-IT and consulting services of the Controllit AG, "kubus IT" was able to consolidate and automate their IT continuity planning."

Axel Kusian, kubus IT
"Controllit's services and solutions - recommendable"

Financial services provider, Stuttgart
"We opted for the company Controllit AG, because they provide customized solutions on a high level of expertise, which are readily adaptable for practice."

Financial services provider, Frankfurt a.M.
"Controllit AG provided the right knowledge, experience and support to guide us through the stages of implementation, more than just fulfilling a contractual obligation."

Production company, Budapest